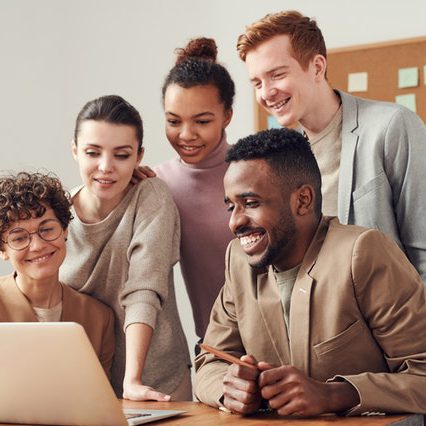 We are a team of passionate designers, educators, research scientists, engineers and business development leaders with one goal.To support all learners with technologies that will help them succeed regardless where they are, who they are, and their learning differences.
We adopt teaching and learning research such as the Universal Design for Learning (UDL) framework as a foundation for the products we build. We do not to want to build them alone. That is why we adopt an architecture of inclusion which allows institutions and organizations to extend our platform to how they want it so that the learning activities of these institutions and organisations will not be at the mercy of few technology and educational experts.
Teamwork, hard work, partnership
Our team members are dedicated, creative and hardworking. We love to have longterm partnership with like minded people and businesses to work together to achieve the goal of making all learners succeed regardless of their differences. Also, If you would love to join our team, we will be more than happy to have you.