All forms of businesses, such as Small & Medium Enterprises (SMEs), Corporations, coaches and more. Businesses can use the power of synchronous, asynchronous, and hybrid online education with Multipple.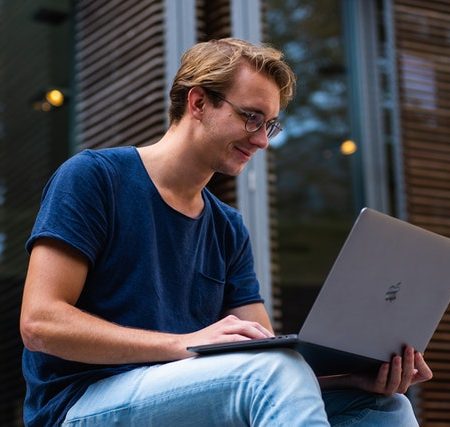 Small and Medium Enterprises (SMEs)
Employee onboarding, continuous skill development, and knowledge sharing are key to the success of every business. SMEs, startups, and individual coaches have access to white-label websites that they can create from scratch or choose a template from a template repository. Multipple can integrate with existing tools to ensure business continuity, successful employee onboarding, and skill development. Get already made course contents from our partners.
Corporations
Corporations use learning platforms they have no control over. With Multipple, corporations can develop their applications and plugins or integrate their complex products. The flexibility corporations gain from our products is enormous. Multipple offers advanced services for custom extension development upon request.