All levels of education, such as tertiary institutions, high schools, professional training, continuous professional development, vocational education, etc., can use the power of synchronous, asynchronous, and hybrid online education with Multipple.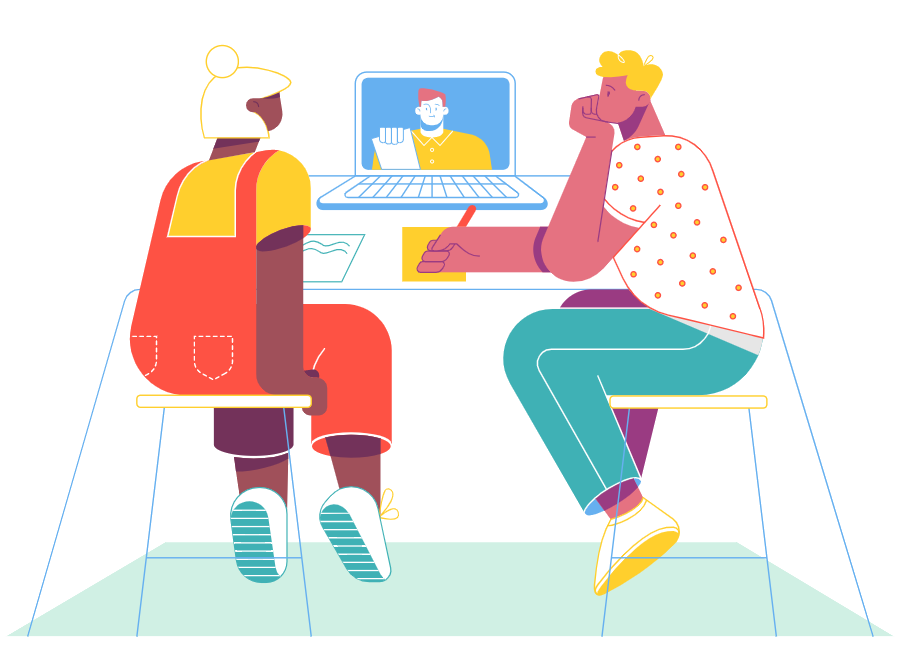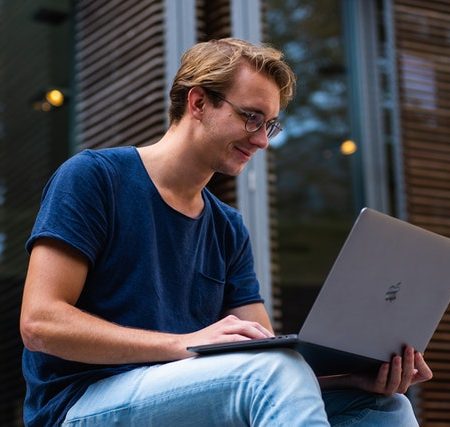 Higher Education
Despite a large student population, high institutions must maintain high-quality education. Teaching and learning in higher education institutions can be optimized to improve performance and quality. Combining apps like EnSight, Bloum and Library can increase students' engagement and help them better organize and execute learning tasks efficiently.
Professional Training
The continuous professional development (CPDs) and training industry adopts online learning to increase reach and revenue. Multipple's core apps and fully integrated conferencing applications, such as Zoom, Teams, etc., allow training providers to offer synchronous and asynchronous training. Integrated MixPay makes you sell courses and get paid.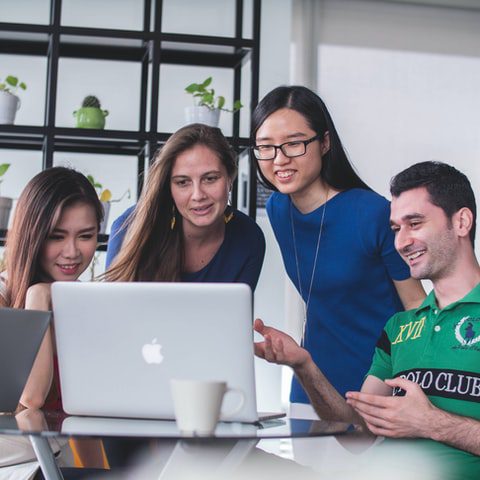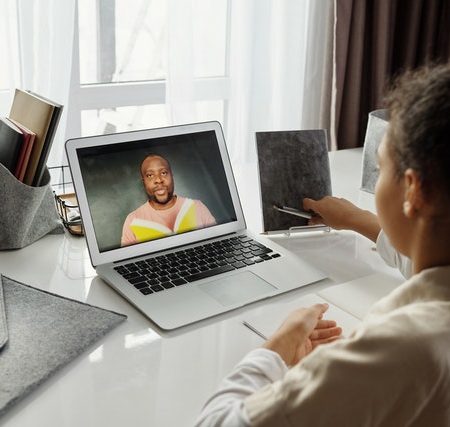 High Schools
K9-12 learners need a better foundation for the subsequent levels. It means educators must adopt different teaching methods. In addition to the core LMS and extensions such as EnSight and Bloum, educators can install mathematics, science, and other extensions available on the marketplace. It will help learners improve in math, science, and arts.