Mass Open Online Courses (MOOCs)
Whatever your cause maybe, Multipple has the tools you need to achieve your goal through human capacity development and training, assessment, data analysis and reporting, etc.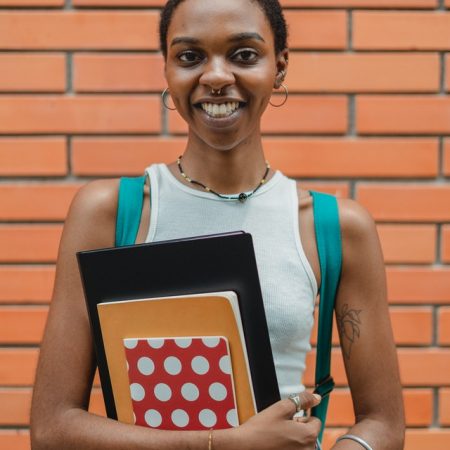 MOOCs have had a significant impact on the education sector. It brought courses you would otherwise travel for to our computers, smartphones, and tablets. Multipple can be used for a highly scalable MOOCs platform, while maintaining product and delivery quality. Multipple is the best choice for a MOOCs provider to reach many learners.
Online education has come to stay to improve how we teach and learn. Explore some tools that are relevant to this industry.