Research & Experimental Development
Multipple is a product of key research works in teaching, learning and technology. We have implemented various research works to help learners succeed. We constantly learn and improve in our quest to help our customers support their learners improve their skills and to gain valuable education. Below are some of the works we're involved in, follow or have implemented.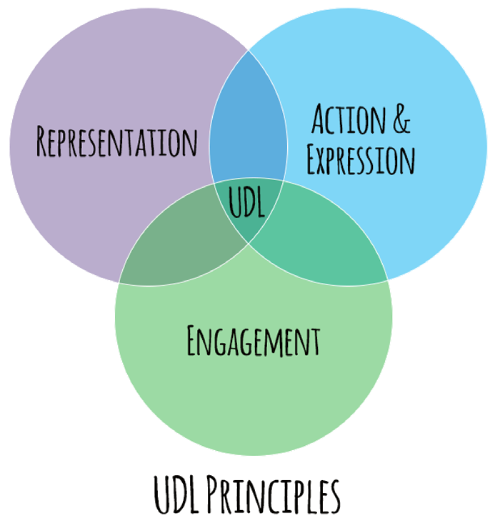 Universal Design for Learning
CAST created the Universal Design for Learning framework, and it remains one of our core levers of change to help make learning inclusive and transformative for everyone.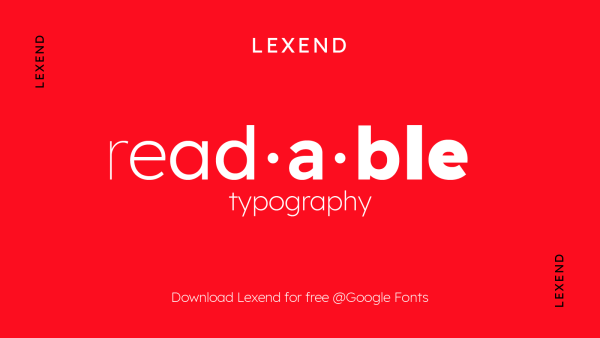 For more than 60 years the U.S. Department of Education has found that nearly 70% of the population experiences some reading difficulty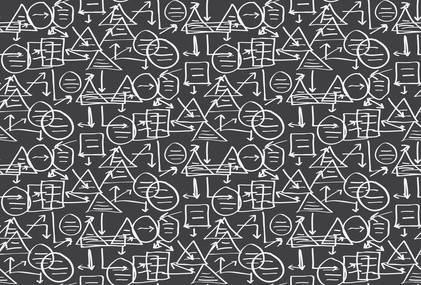 Learning analytics is both an academic field and commercial marketplace which have taken rapid shape over the last decade. As a research and teaching field, Learning Analytics sits at the convergence of Learning (e.g. educational research, learning and assessment sciences, educational technology), Analytics (e.g. statistics, visualization, computer/data sciences, artificial intelligence), and Human-Centered Design (e.g. usability, participatory design, sociotechnical systems thinking).
Be rest assured that you're with the right partner, not a vendor.