Whatever your cause maybe, Multipple has the tools you need to achieve your goal through human capacity development and training, assessment, data analysis and reporting, etc.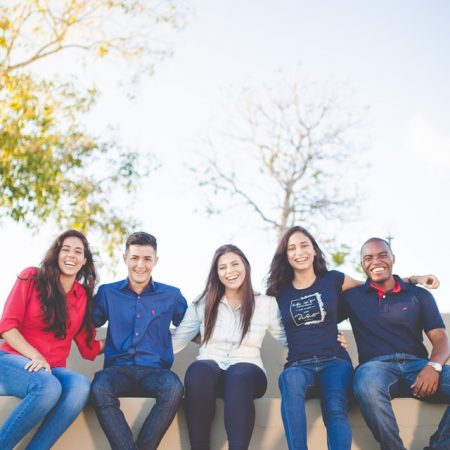 Non-profit organizations receive special offers from Multipple, so they can continue with the effective causes. NGOs have access to all basic and advanced features at a special price. This is a way we support making society better. Organizations that want to offer free education and training can also benefit from this package.
Efficiency is key in Governmental affairs. The arms of government can leverage the power of online learning to increase the knowledge of government employees and citizens.  Governments can integrate their already existing systems into the platform or use already existing extensions. We provide total security and privacy of data.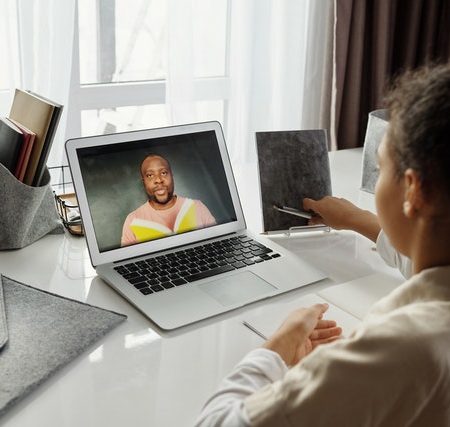 Online education has come to stay to improve how we teach and learn. Explore some tools that are relevant to this industry.