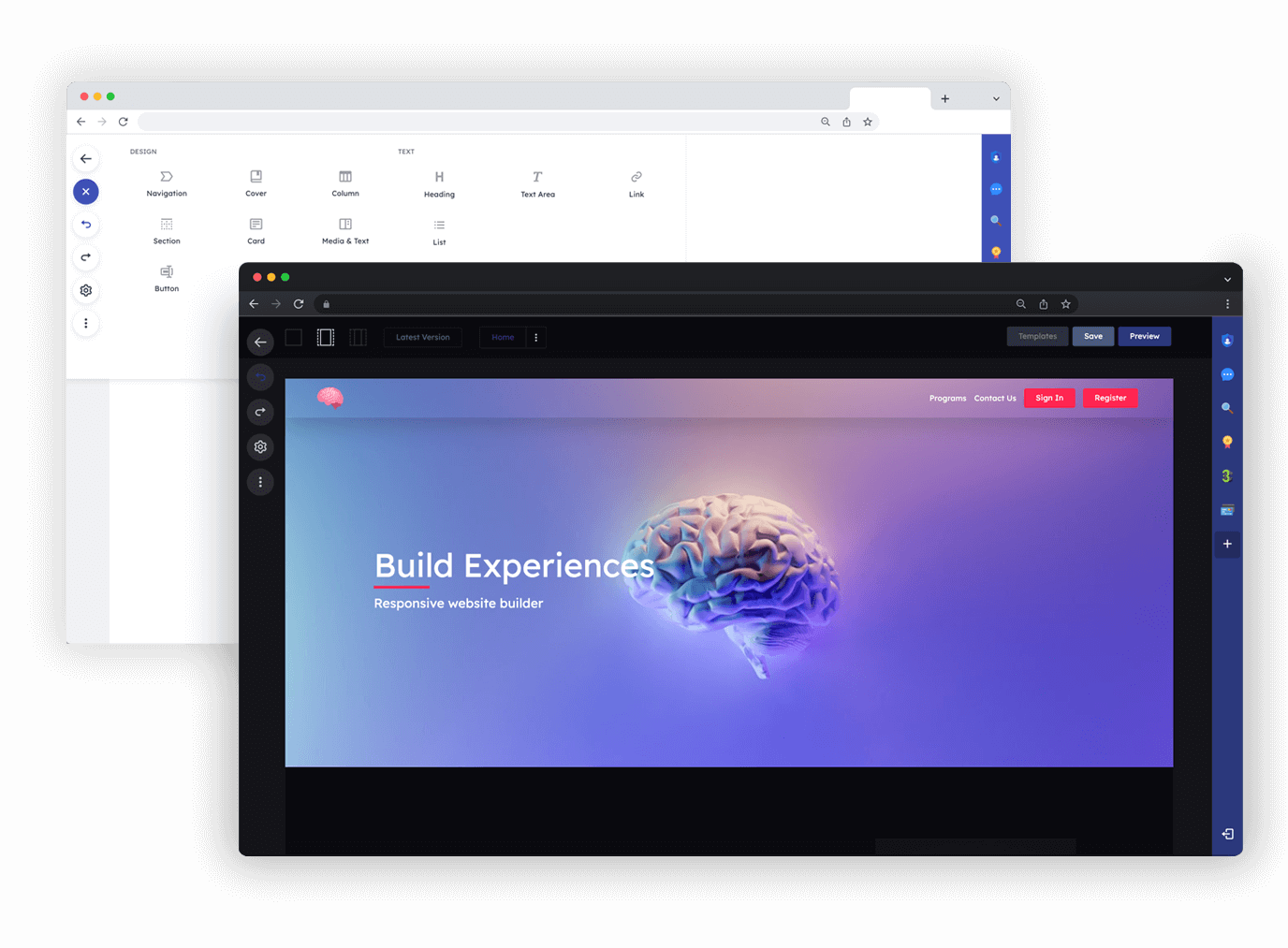 Content Creator
Drag and drop, easy to use lightweight content creator.
Bring your CMS
Integrate with your content management system to create a dynamic website.
No external stress
Integrated with Unsplash, Pexels, and Youtube for easy media access.
Create beautiful experiences
Build beautiful and responsive websites for your learning platform.
Modela Editor
Modela powers the creation of beautiful content, pages, and websites. It is a powerful tool for creating experiences for your learners and customers.
It powers website creation, assessment creation, and certificate creation.
Try Multipple
The all-in-one learning platform to make your learners succeed, confident and skilled.